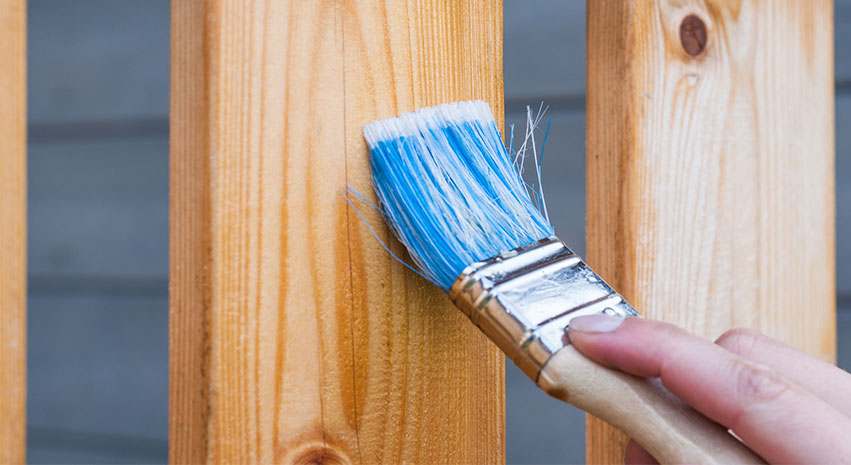 Our professionalism and dedication towards provision of quality service and value to our clients is second to none. In this regard, our services are specifically crafted to meet the exact needs of our cherished clients and we are biased towards a personalized look of their homes, whether it may be during the festive seasons or any other time.
Read on below for a detailed look at some of our solutions.
Roof Restorations
Roof restoration is an integral part of any regular maintenance practice on a house. Usually, after a long period of time, roofing systems become worn out due to prolonged and extreme weather conditions or just natural wear and tear. It I imperative to constantly keep checking for any areas that require maintenance in order to keep the roof in good shape and make it serve its purpose.
At British Trees, we perform a number of services that are geared towards roofing restorations, from painting to coating and general maintenance of gutters and roof cleaning to lock out any possible harm that would be occasioned by these elements of roof damage.
Home Moving Services
British Trees offer moving services for individuals, families and organizations at reasonable pocket friendly rates. We offer professional moving services between Melbourne and Brisbane. With a team of dedicated and highly trained professional moving staff, we are committed to ensuring that your household and/or office stuff reach their destination in the best possible condition.
We also offer moving services for vehicles and heavy machinery between the two cities.
Melbourne and Brisbane Home Improvement
For residents of Melbourne and Brisbane, British Trees is passionate about making homes look as modern as possible. It is on this basis that we offer Home improvement services for our clients in these two cities. Whether it is interior decoration or exterior landscaping and beauty, we have home improvement services tailored to meet the needs of our clients.
Do you have painting needs? Would you like beauty services and a flowery appealing finish to your living room? Do you need well groomed flowerbeds on your driveway? For these and more, British Trees is your next stop that guarantees the service that will provide value for your money.